Gratchi's Getaway Reviews
Gratchi's Getaway is a resort in Tagaytay. It is nestled in a 6 hectare property of natural landscape. This is only five minutes away from the Tagaytay-Calamba road. This resort is blessed with natural beauty, given the natural climate of Tagaytay, this is a year round best place for a holiday. This Farm resort also hosts conferences, seminars and other corporate events.
This Farm Resort offers a nice balance with peace and adventure. It houses a lot activities while the accommodations make sure you get to have the most privacy. The greenery is quite nice and provides a haven for your vacation. The unique amenities will surely make your stay lively.
For the Farm, the offer farm fresh food. It will never be as fresh as they come here. The prices for the food are actually very affordable. Farm animals are also available
Activities for team building are quite the thrill and will surely meet the objectives. Because of the wide area, clients can surely request a lot of remakes of the area to suit the needs of the activity.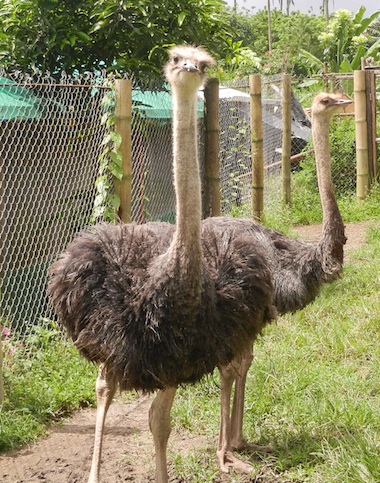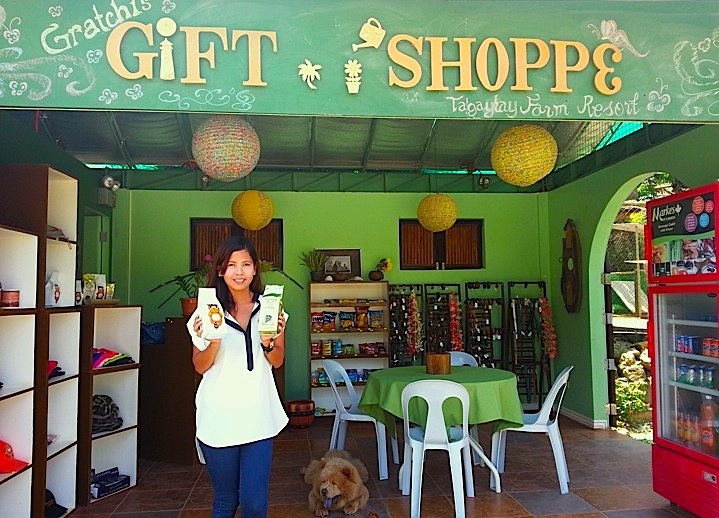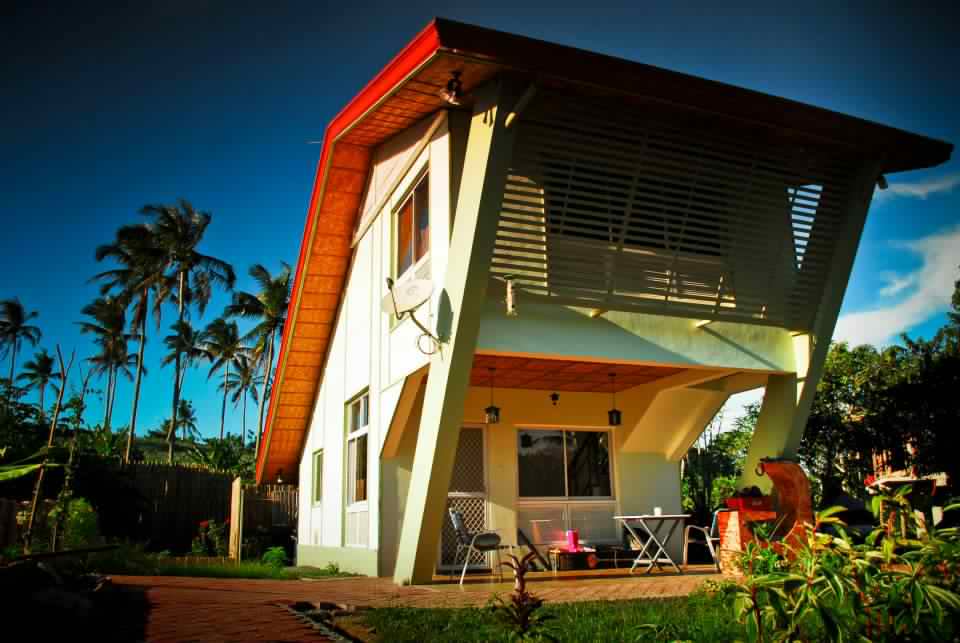 Amenities and Special Attractions of Gratchi's Getaway
Cottages
Waterfall Infinity Pool
Rooms
Modern Architecture
Pavilion
Farm
ATV / Bike Trail
Huts / Barbecue Grill
Gift Shoppe
Gratchi's Getaway Rates
   Rooms    
(includes free breakfast & swimming pool access)
| | | |
| --- | --- | --- |
| Cottages | Capacity | Price |
| | | |
| Family Cottage | 4 persons | P4900 |
| | (max 8 persons) | plus P700/additional person |
| | | |
| Couples / Boss' Cottage | 2 persons | P2700 |
| | (max 4 persons) | plus P700/additional person |
| | | |
| Large Group Cottage | 9 persons | P10,400 |
| | (max 18 persons) | plus P700/additional person |
| | | |
| Small Group Cottage | 4 persons | P3900 |
| | (max 8 persons) | plus P700/additional person |
| | | |
| The Ruins  | Capacity | Price |
| | | |
| Large Room | 4 persons | P3900 |
| | (max 6 persons) | plus P700/additional person |
| | | |
| Regular Room | 2 persons | P2200 |
| | (max 4 persons) | plus P700/additional person |
| | | |
| The Tower  | Capacity | Price |
| | | |
| 360-degree view, Circular Room | 4 persons | P4900 |
| Outdoor public bathroom | (max 8 persons) | plus P7000/additional person |
| | | |
| Tents  | Capacity | Price |
| (with mattresses & beddings) | | |
| Large Tent | 5 persons | P5000 |
| | (max 7 persons) | plus P700/additional person |
| | | |
| Small Tent | 2 persons | P2200 |
| | (max 4 persons) | plus P700/additional person |
Gratchi's Getaway Contact details and Address
Address: Kabangaan Road, Barangay Cabangaan, Tagaytay, Cavite
Telephone Number: 02-664-1633 (PLDT)
Mobile Number: 0920-956-5673 (Smart)/ 0922-891-0963 (Sun)/ 0917-726-5484 (Globe)
Inquiries:
E-Mail Address: info@gratchi.com
Website: http://www.gratchi.com/